Croc's World 1
Client: Doomcube and Sprakelsoft
Croc's World 2
Client: Doomcube and Sprakelsoft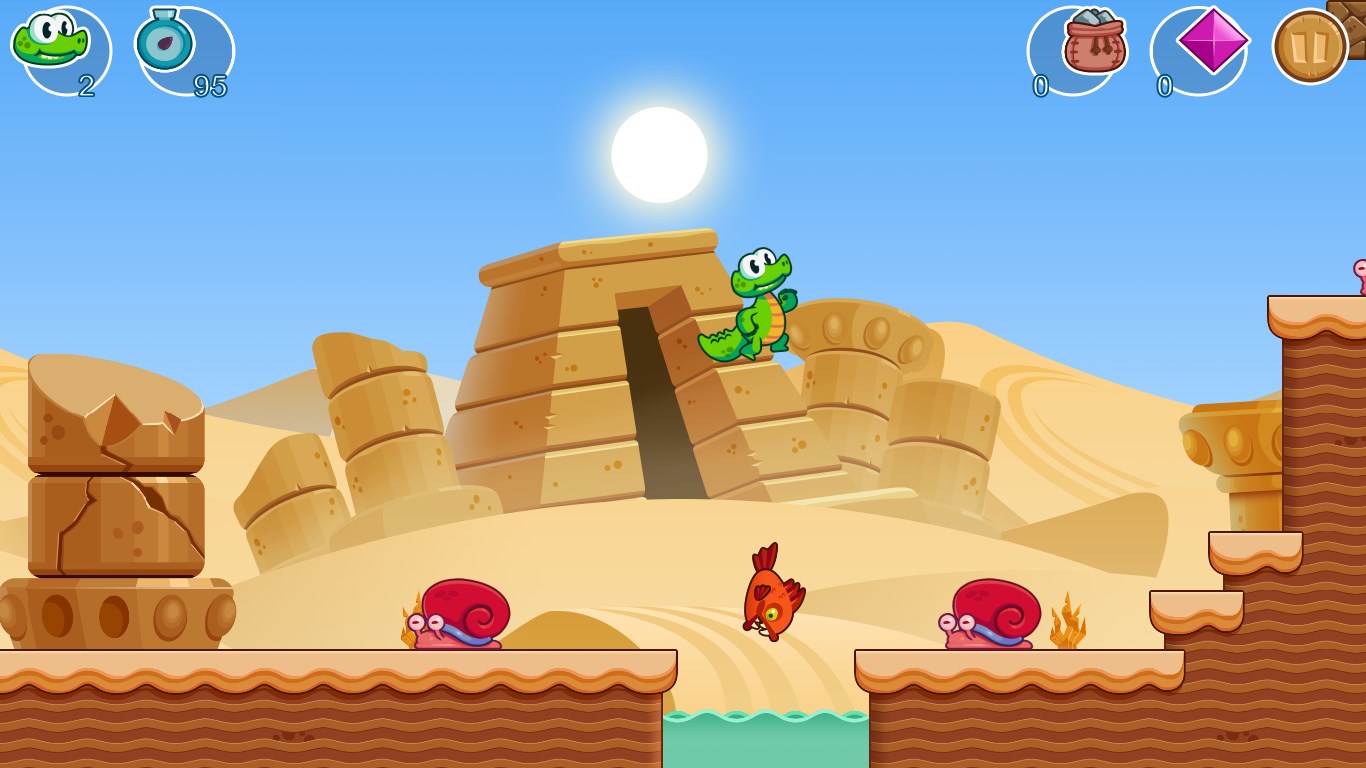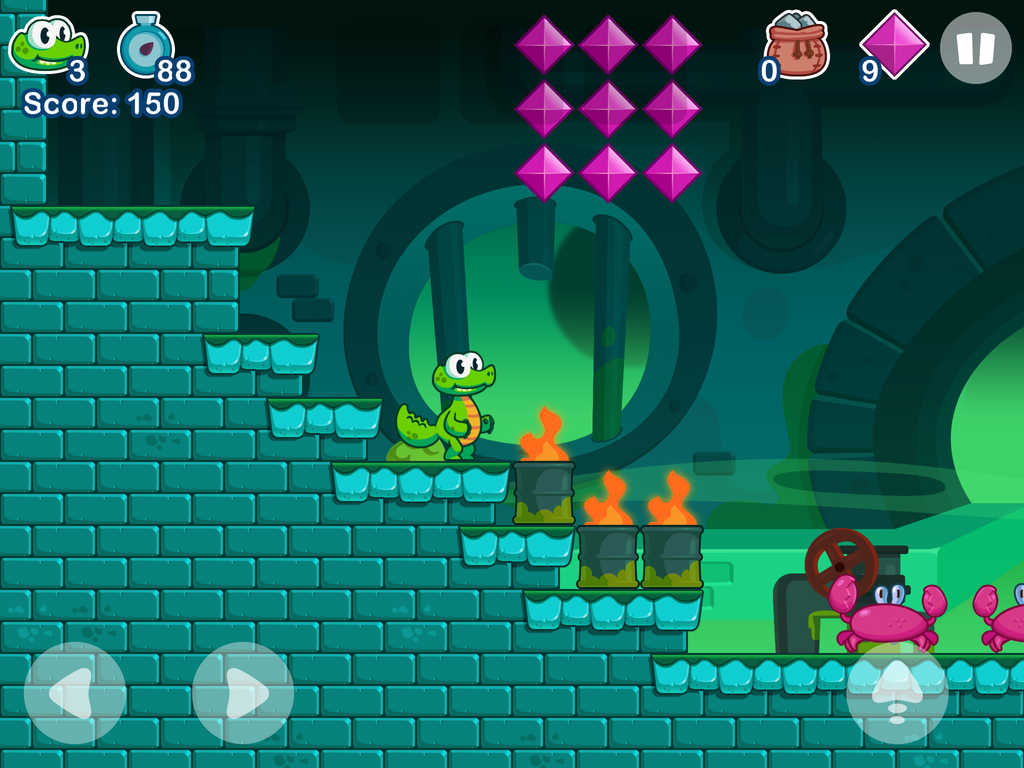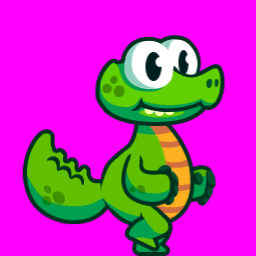 Lep's World Run
Client: Doomcube and NerByte
I was asked to design some backgrounds for an endless-runner installment of the Lep's World Franchise.
Here are a few of my favourites!
Airport Mania!
Client: Doomcube and Sprakelsoft
This project was a re-skin of Sprakelsoft's previous game ATC Mania.
I wanted to give the game a cute and colourful appearance, like something
you'd find in a Fisher-Price toy set. I had a lot of fun tweaking the shapes and
the silhouettes into a cute style.